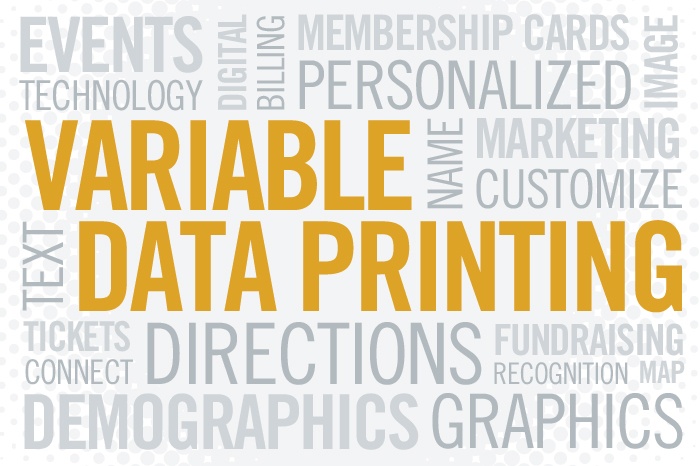 Variable Data Printing
A simple thing like a customer list can drive your personalized direct mail. REPCO can split out first name/last name, genderize your data, and even append demographic, sociographic, or psychographic information to your list.

As a direct result of advances in digital printing, variable digital printing lets you create crisp, full-color jobs that look and feel like traditional offset printing—with mass customization that makes every piece more targeted and valuable. Variable data printing allows for complete customization, even down to the image itself, and is a chance for you to speak directly to your prospects.
---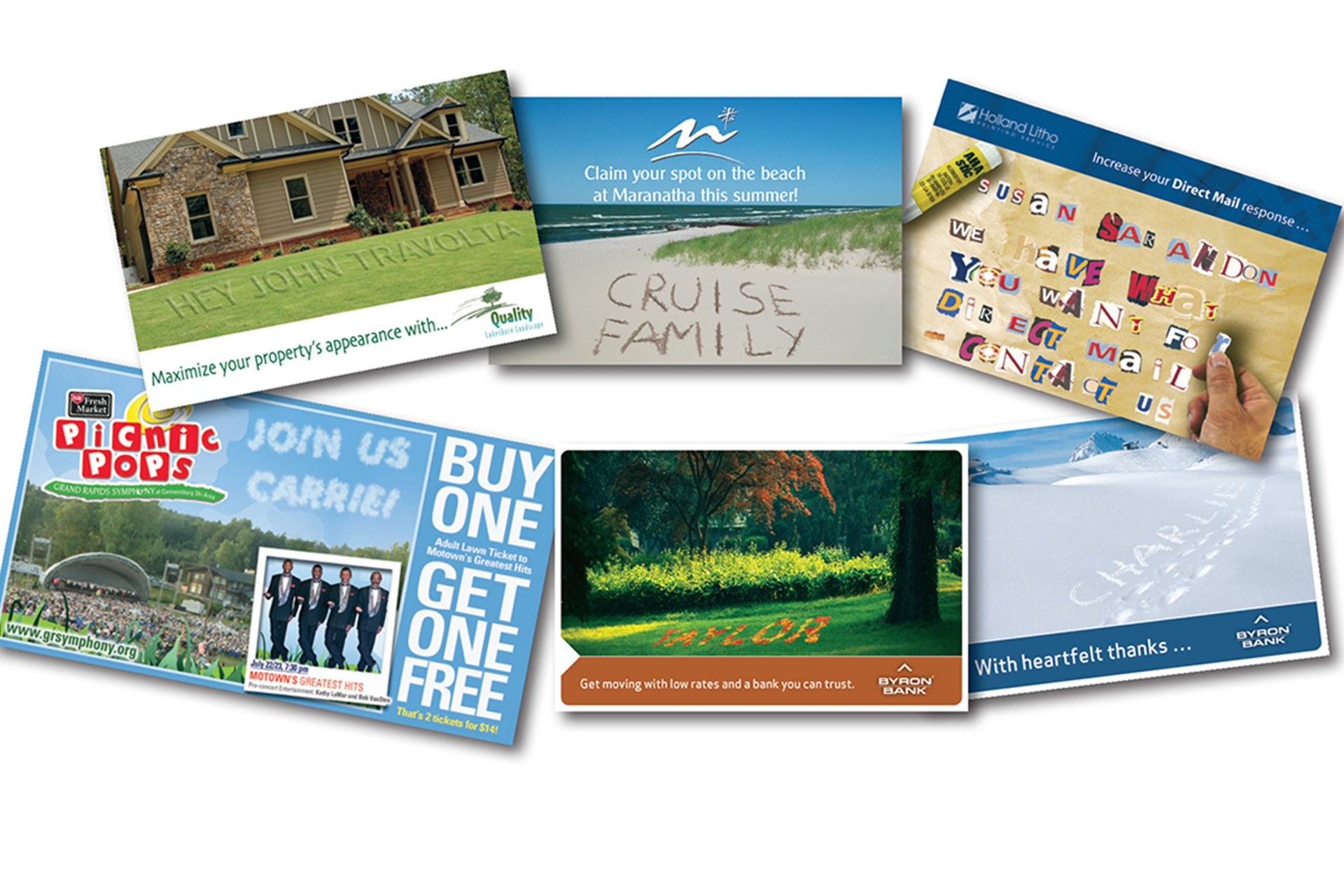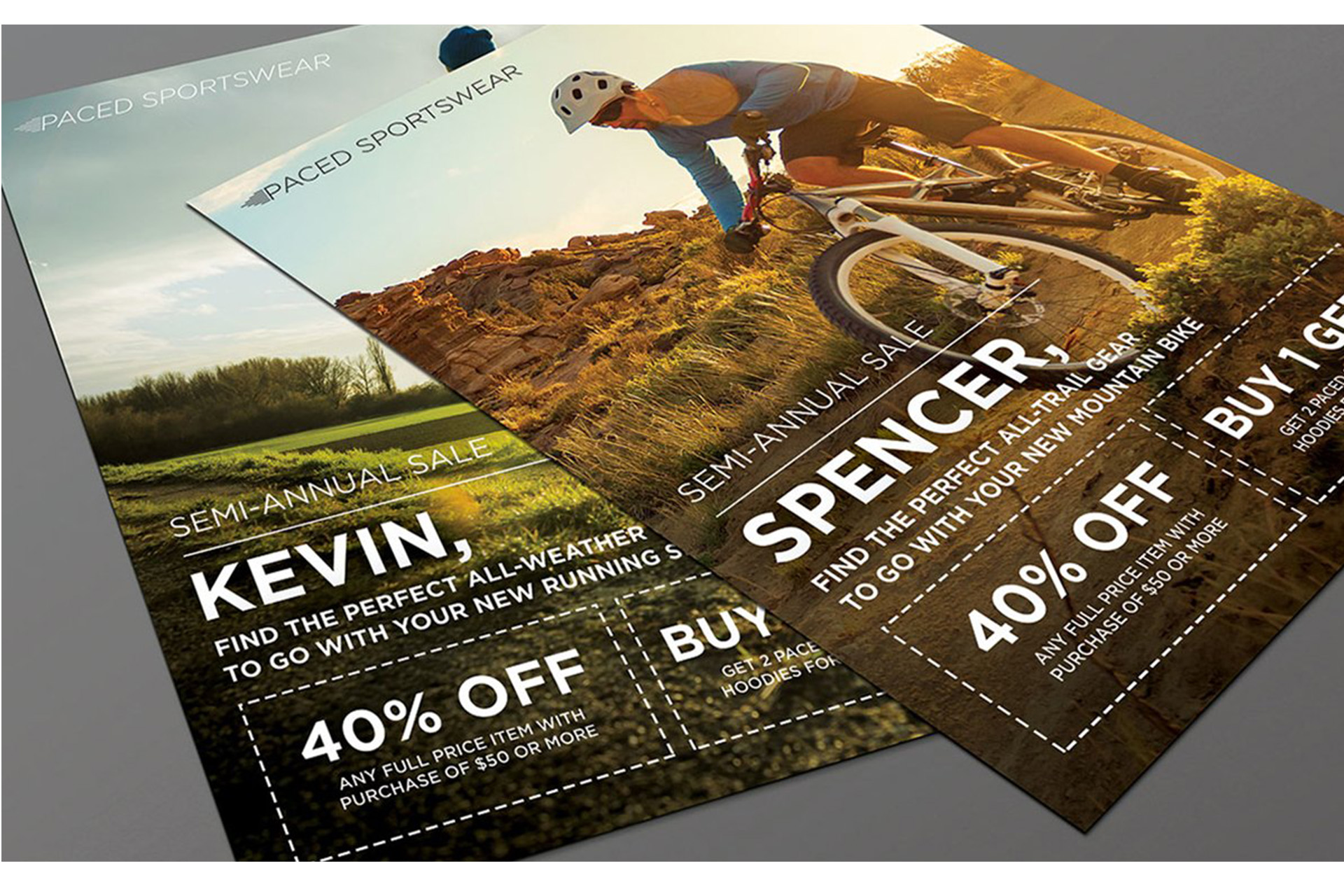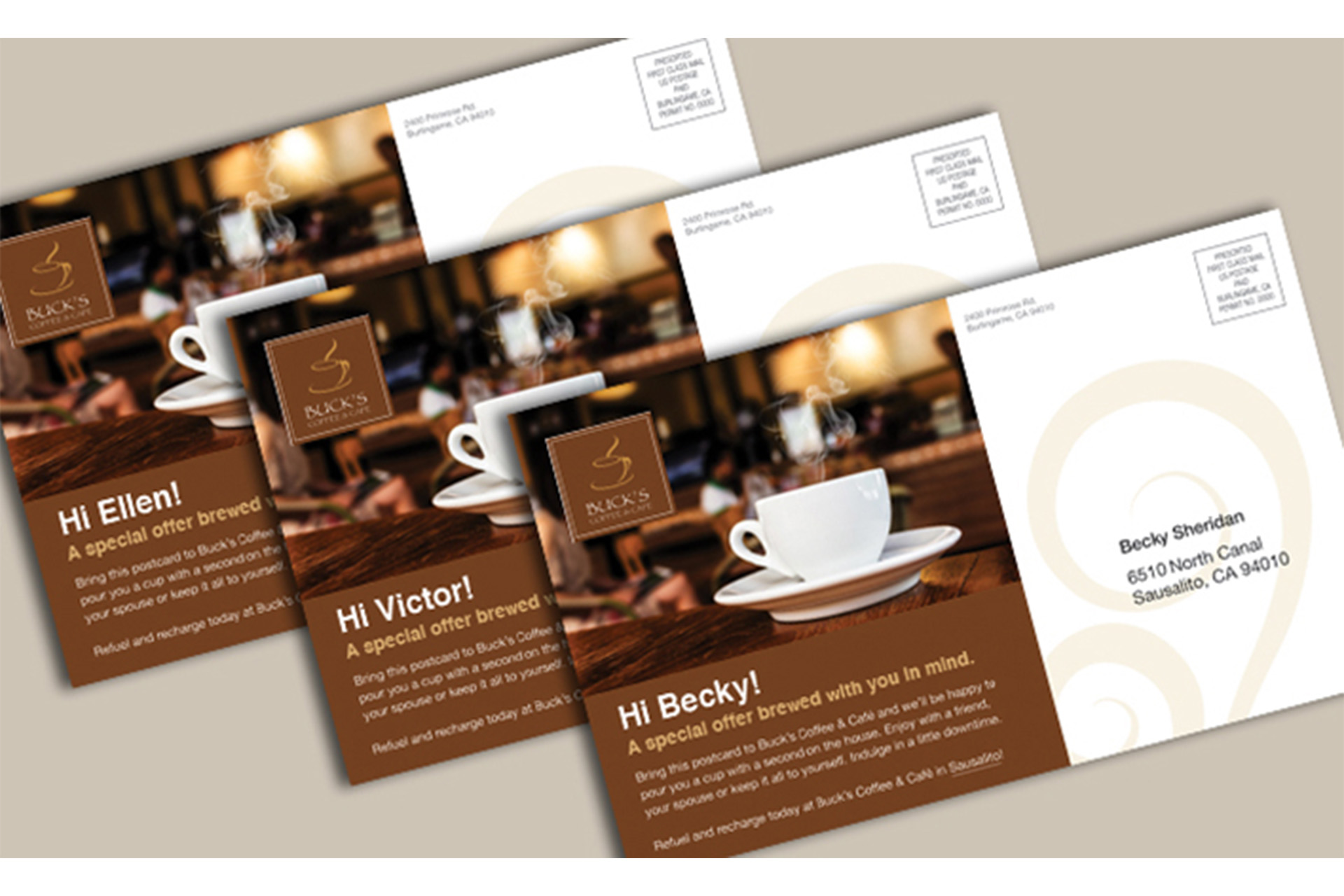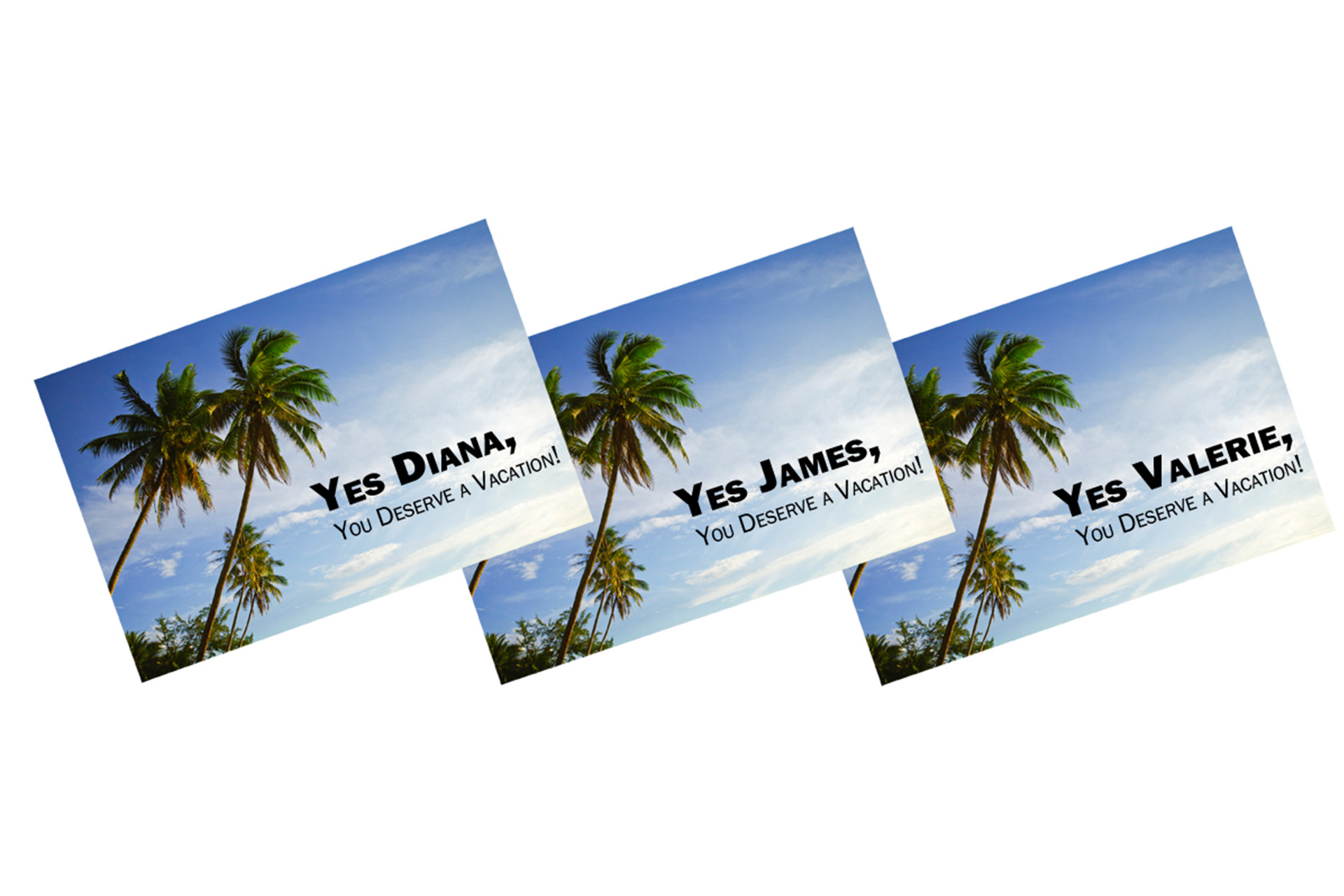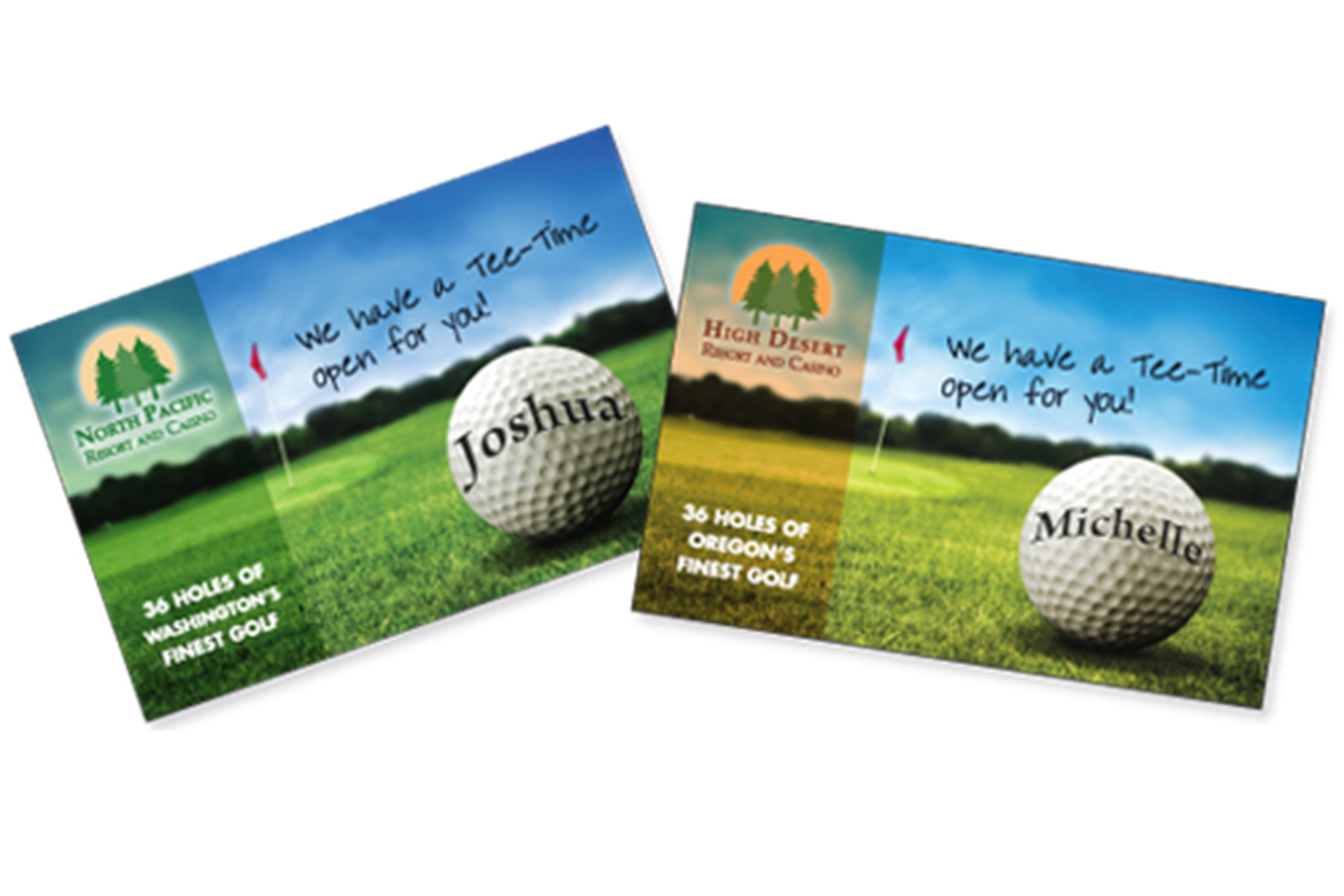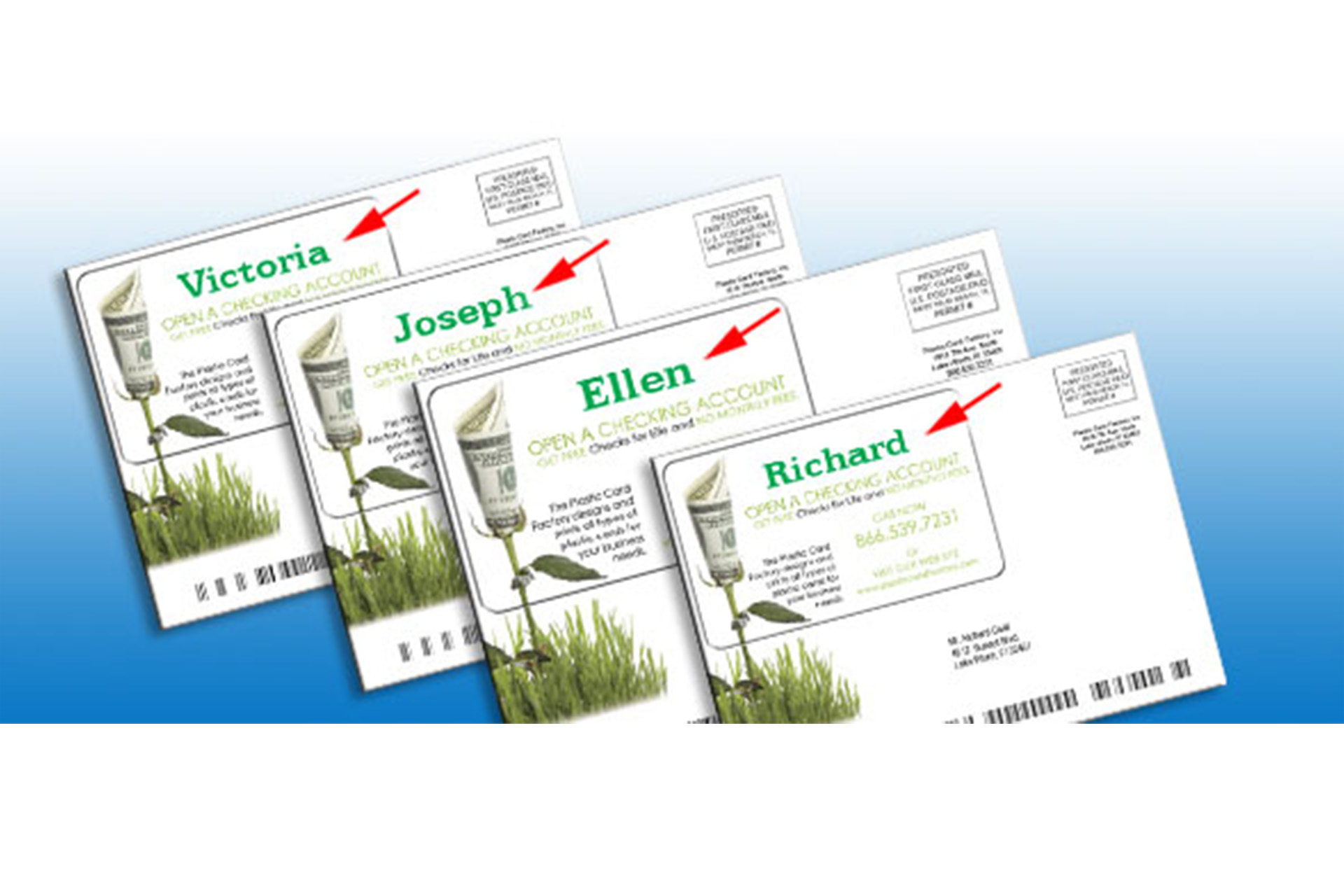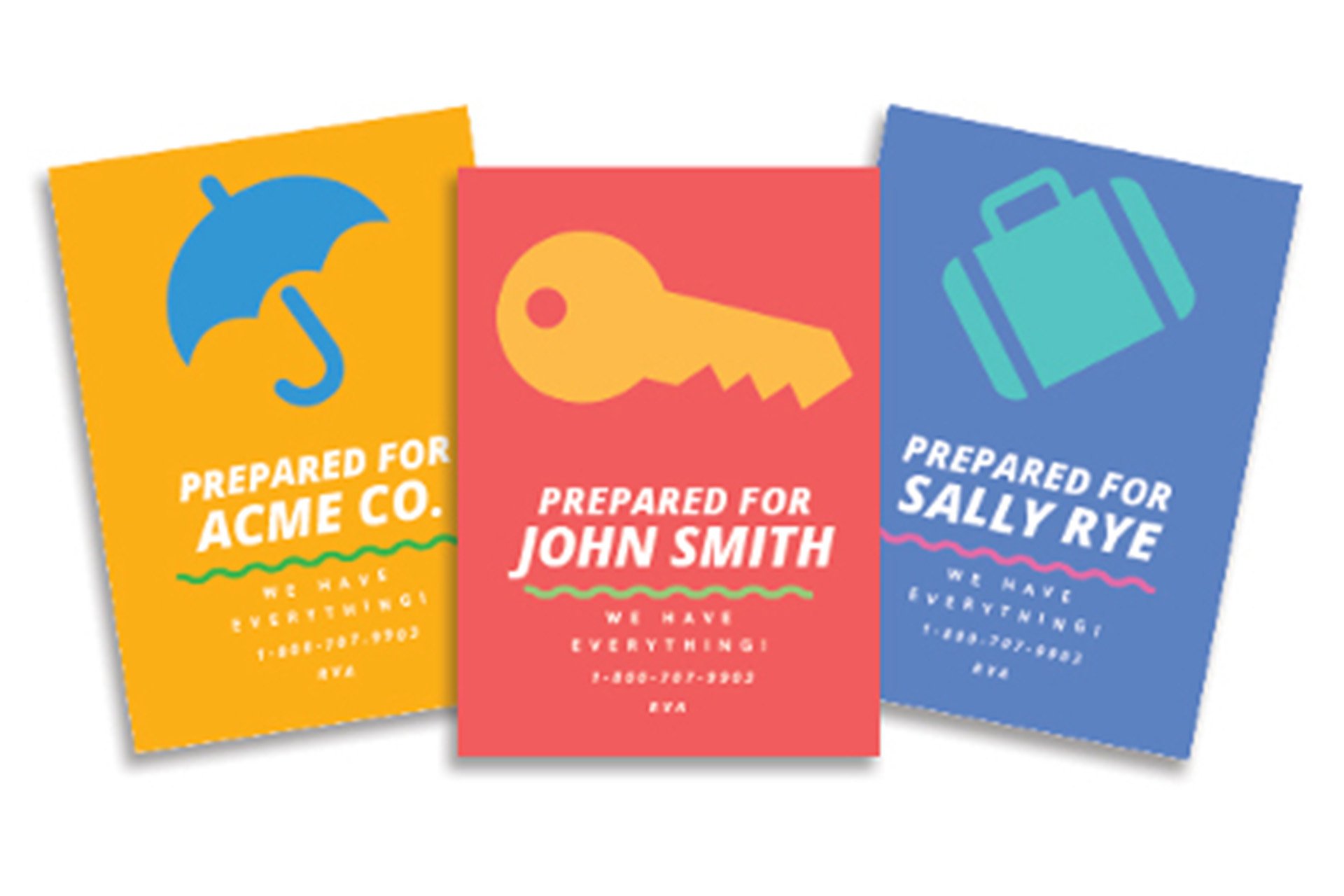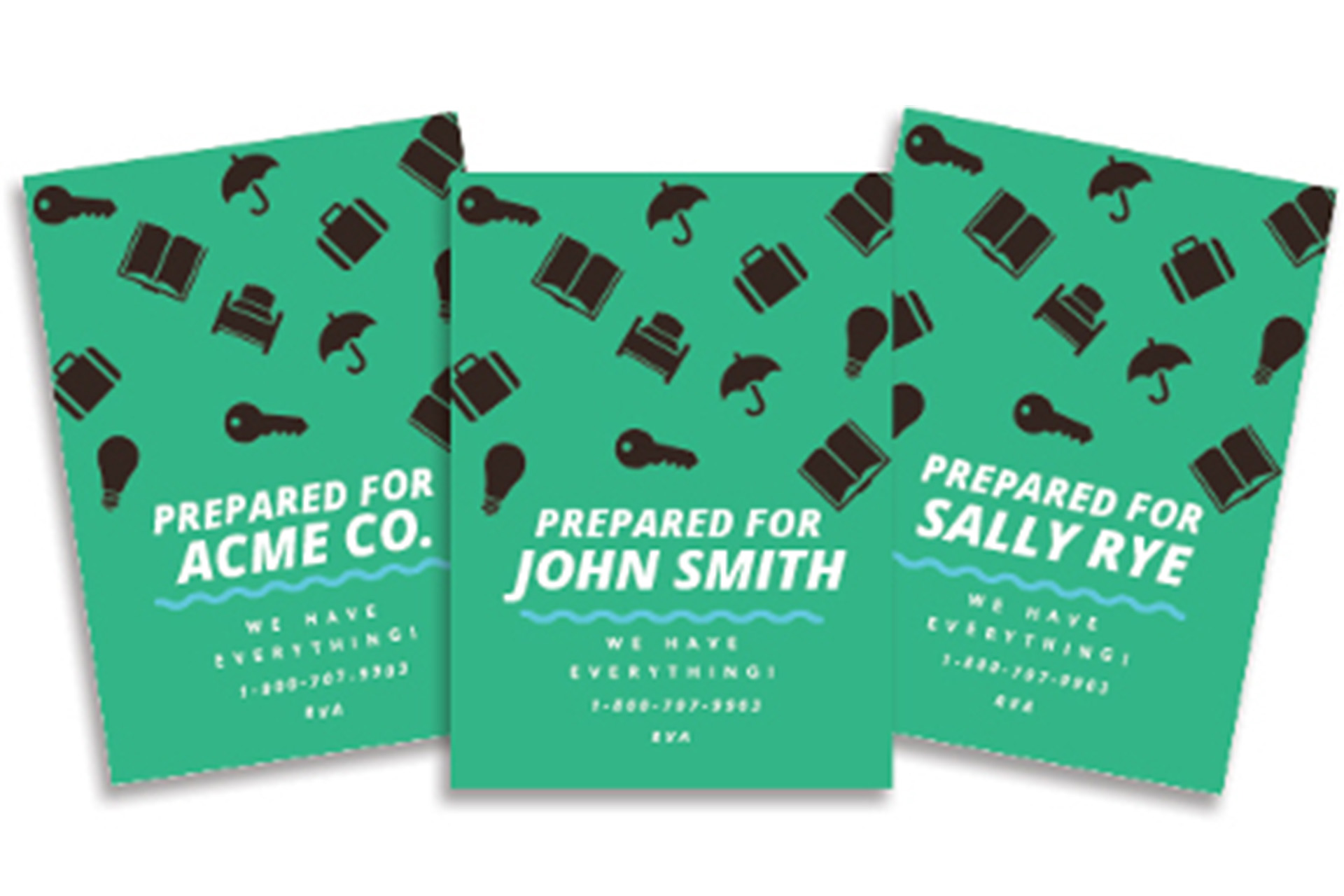 Top