Warehousing & Distribution
When you have important materials to store for current or future use, and nowhere to put them, consider Repco's warehousing option. We'll manage the inventory, store it, deliver it where and when it is needed, and provide you with excellent reporting.
We'll work with other firms you've chosen to handle parts of the project to make certain there is a smooth transition. Highly skilled in both logistics and distribution, we make your shipping and distribution challenges a thing of the past. We have longstanding relationships with the best carriers around the world. REPCO has processes in place to assure you that your products arrive on time and exactly to your specifications.

We design distribution plans by analyzing our customers' needs and use the most beneficial and cost-effective shipping methods available.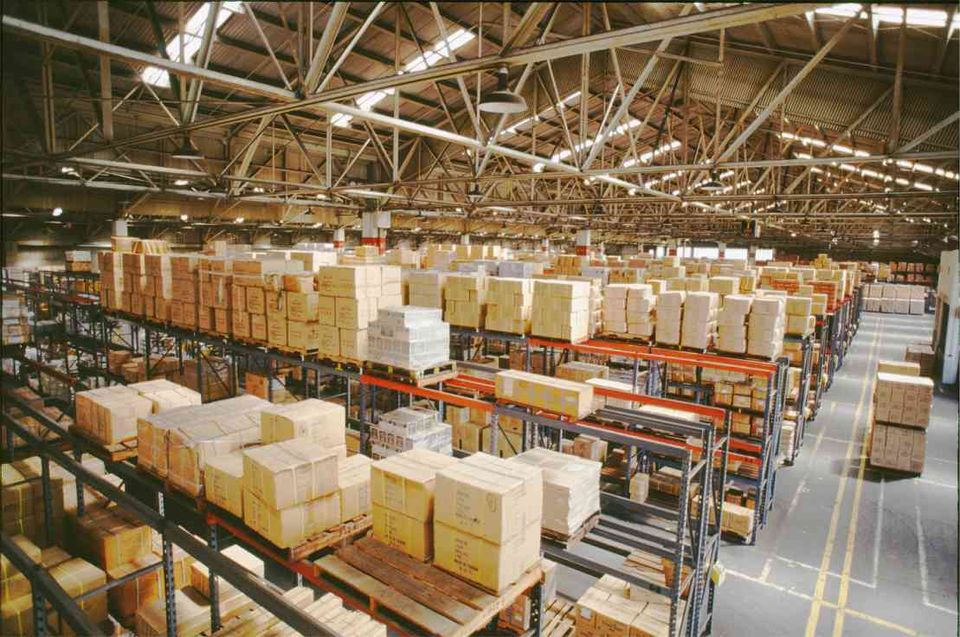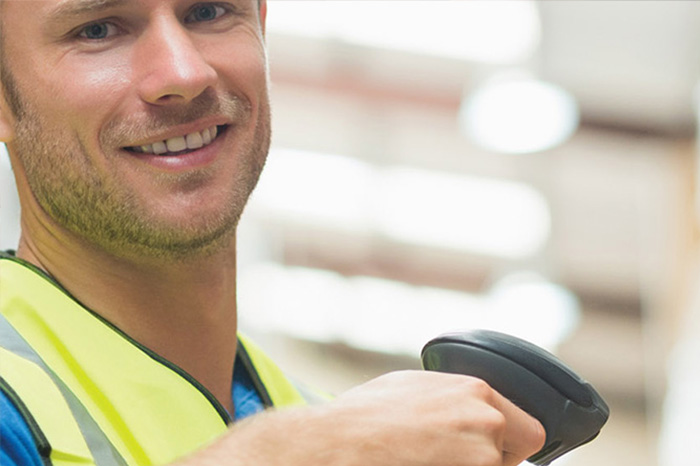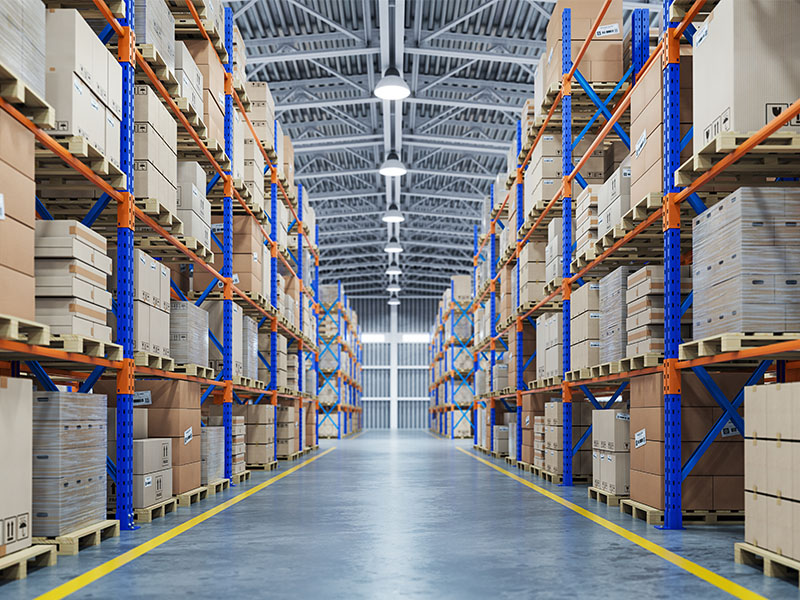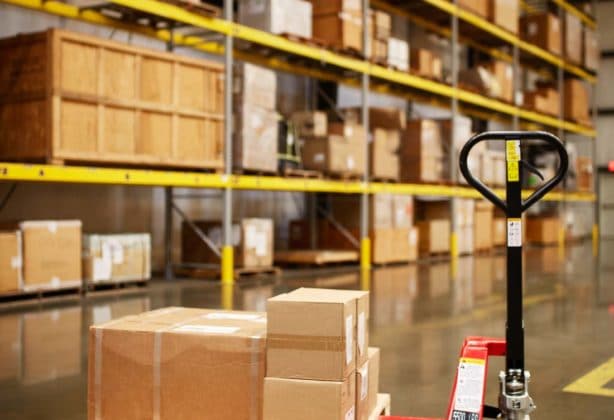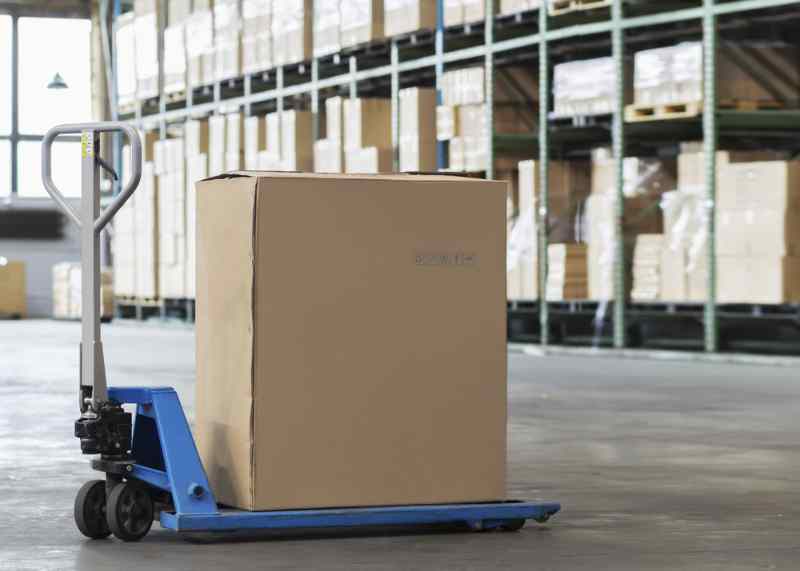 Top